Main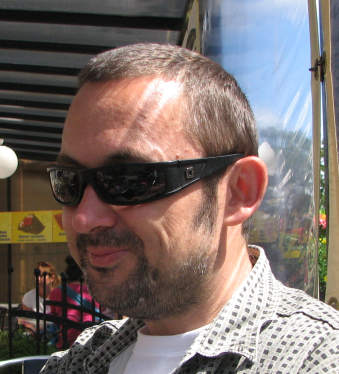 About Me
I am an associate professor at the Division of Intelligent Decision Support Systems, Institute of Computing Science, Poznan University of Technology. My research interests include:
medical informatics, with a special focus on clinical decision support methods and systems,
machine learning, with a special focus on imbalanced data and its pre-processing techniques,
multi-agent systems, with a special focus on methods for their engineering (analysis and design).
See my profiles at: ResearchGate, Google Scholar and ResearcherID.
Collaborators
Wojtek Michalowski, Malvika Rao (University of Ottawa, Canada)
Martin Michalowski (University of Minnesota, USA)
Dympna O'Sullivan (National College of Ireland, Ireland)
Mor Peleg Mor Peleg (University of Haifa, Israel)
Aneta Lisowska, Paweł Śniatała, Konrad Sniatała (Poznan University of Technology, Poland)