Home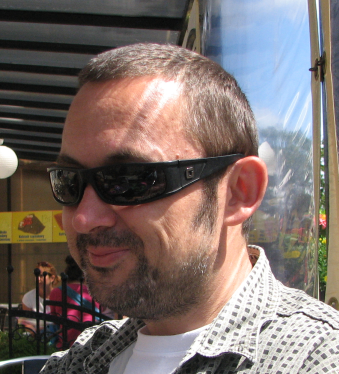 About Me
I am an assistant professor at the Division of Intelligent Decision Support Systems, Institute of Computing Science, Poznan University of Technology. My research interests include:
medical informatics, with special focus on clinical decision support methods and systems,
machine learning, with special focus on imbalanced data and its pre-processing techniques,
multi-agent systems, with special focus on methods for their engineering (analysis and design).
See my profiles at: ResearchGate, Google Scholar and ResearcherID.
Collaborators