Main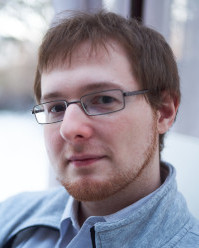 Affiliation
I am a faculty member at the Laboratory of Intelligent Decision Support Systems, Institute of Computing Science, Poznan University of Technology. I received my Ph.D. in Computer Science from Poznań University of Technology under supervision of prof. Krzysztof Krawiec in 2022.
Research
My research interests include:
Artificial intelligence,
Program synthesis,
Formal verification,
Theorem proving and SMT solvers,
Evolutionary computation,
Theory of computation.
Some of the projects I'm working on are accessible on my github.

Profiles